Welcome to Sunny Sarah,
Today there is a need to supplement our diet in order to be healthy and stay healthy .  Our soil is depleted of vitamins and minerals. There are chemicals and toxins in our food and water, as well as in the air we breathe. Our foods are constantly sprayed with insecticides and our foods are often genetically modified.
Sunrider International has created nutrition-on-the-go foods that nourish, cleanse, and help your body to be in balance .  They don't have chemicals, insectisides, and are not genetically modified.  So read on and learn about the Sunrider International whole foods and start a journey of health and wellbeing.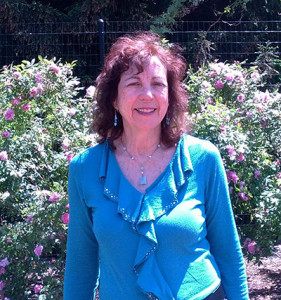 Sunny Sarah